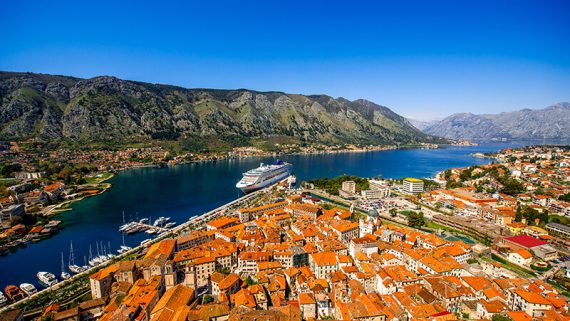 Montenegro
Only one-hour drive from Dubrovnik, Montenegro offers a memorable experience as a combination of exceptional natural beauty and rich history and culture.
Enjoy one of the most spectacular sceneries on the Mediterranean where mountains meet the sea, while driving along the Kotor Bay with its numerous small picturesque settlements like Risan and Perast. Take a break in the medieval town of Kotor, encompasses by walls and fortresses. The tour can be extended with a visit to the town Budva and Sveti Stefan. This tiny island fortress of Sveti Stefan is Montenegro's attraction which is transformed in private luxury resort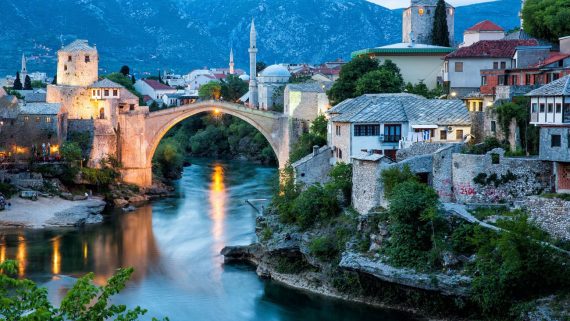 Mostar
Surrounded with steep mountains and vivid nature, Mostar is a town where architecture and different cultures have met and left their mark through history. Visit the Old Baazar filled with old-fashioned shops and workshops, the Mosque and the magnificantStari Most, (the Turkish Old bridge), the town's most famous landmark which is dating from the 16th century .You will have free time for a leisure walk, shopping or tasting some authentic Bosnian specialties.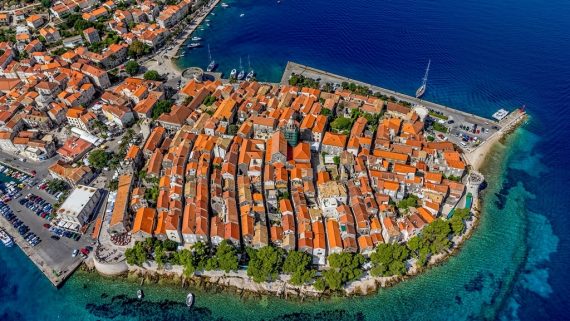 Korcula, Ston & Peljesac
Ston is the first stop after departing from Dubrovnik. With well preserved city walls which once protected the town during the medieval times, Ston is a charming town with rich history. An optional visit to the ancient salt-works before continuing on the Peljesac peninsula. Enjoy the beautiful green scenery, vineyards and olive threes along the way before arriving to Orebic. On the way to Korcula , stop in some wineries for tasting or buying wine directly from owner.
One of the most romantic island cities in Croatia – Korculaisland is one of the top destinations for tourists
Most famously known to be the birth place of traveler Marco Polo in 1254. Korcula is now the second most populous island on the Adriatic, filled with historical and cultural heritage.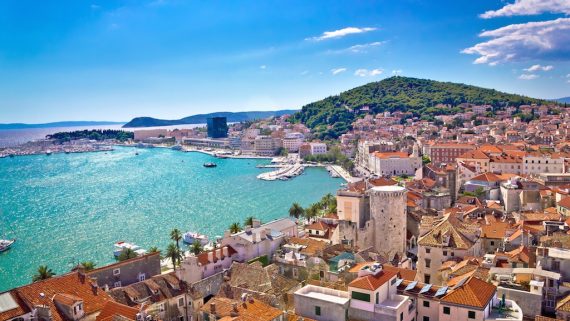 Split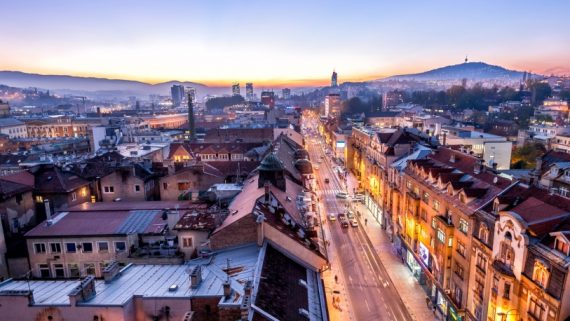 Sarajevo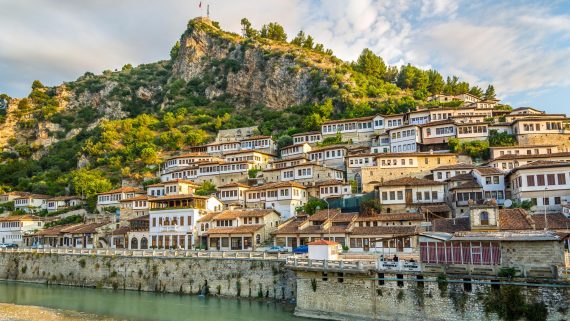 Albania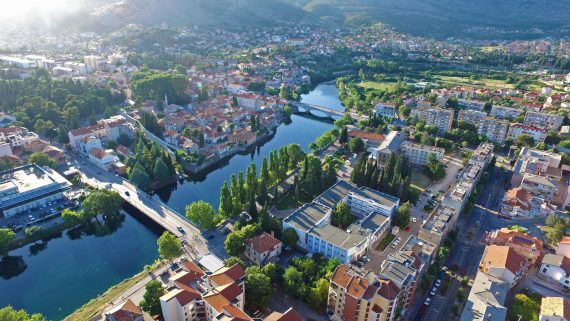 Trebinje