I was very impressed with the service, and do not have any negatives to report. The drivers were pleasant and helpful. I would definitely use the service again.

stephentravel77 Radulovic taxi Dubrovnik
Great communication from pre booking until pickup. Driver was waiting as expected and the car was parked just a few steps away. Comfortable car, calm driver, polite. Will definitely use again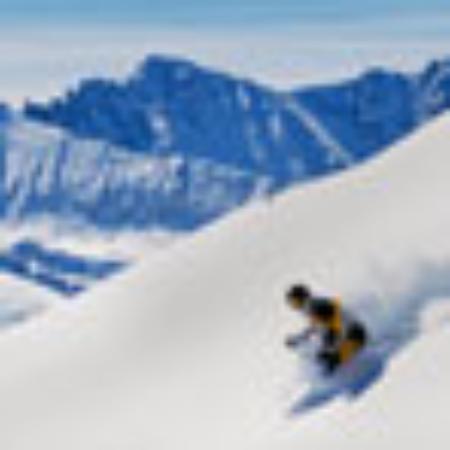 gregoryrayner2 Great communication
Wonderful, fast, and reasonably priced service between Dubrovnik and Dubrovnik Airport. Our driver was right on time and very courteous. His driving was safe and swift and got us to the airport in good time. I would highly recommend this service for a terrific no-hassle transfer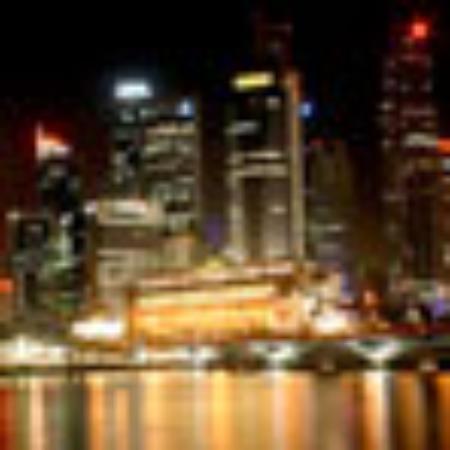 angelikaa727 safe driving
I have been fortunate to have made contact with Tomislav some time back as I travel extensively and over a number of trips have taken all the family to Dubrovnik and surrounding areas. We have booked cars, vans and undertaken a range of services from day trips to Montenegro a must, to local tours and transfers to the Peljesac Peninsula to link up with Orebic and Korcula. We have experienced two plane delays and Tomislav has always had the driver waiting at the airport, once 90 minutes late at almost midnight to transfer us to the Pile gate. We book a range of vehicles around the world so are experienced travellers and the service provided by Tomisav and his drivers is as good as it gets, safe drivers, clean vehicles and the trips are well priced.We return to Dubrovnik once again and have already made our bookings.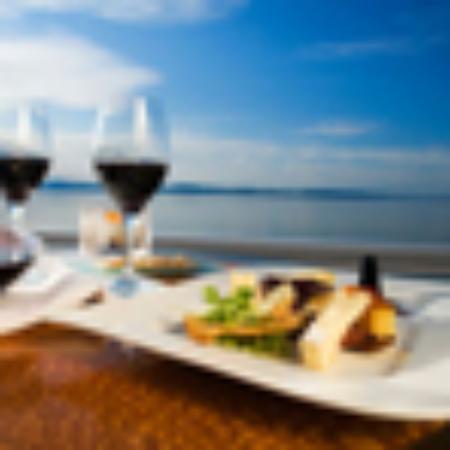 RichardD833 Never an issue
I was very impressed with the service provided by the Taxi and
Transportation Service of Dubrovnik. From my first contact via
email, Tomislav was prompt and cordial; he quickly got back to me and
answered all my questions which gave me confidence that he was
reliable and could be trusted to meet our needs in Dubrovnik. Upon
arrival in Dubrovnik he was on top of the fact that my wife and I had
to get to Split for a flight and he had all the arrangements in place
to drive us there in plenty of time for our departure to Italy. He
was punctual and courteous. I would be quick to
contact Tomislav if ever again we find ourselves in his neighborhood;
in the interim, I will most certainly recommend him and his office to
any friends or acquaintances who might be headed that way.

robfisher898 Prompt responses
Excellent service from the simple booking procedure and found their prices very reasonable. The driver was waiting inside the airport on arrival and the driver took my suitcase and wheeled it to the vehicle. The service from taxi Radulovic Dubrovnik was excellent and I will be booking with them again in the near future.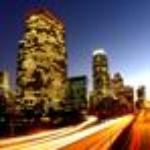 greentea2018 excellent taxi service
We decided to book a last minute taxi and called up Dubrovnik taxi just before we left to go to the airport. The driver was there waiting for us in the arrival hall at Dubrovnik airport. The car (Skoda Superb) was clean and comfortable and the driver pointed out interesting places en-route to our hotel. Price paid was as quoted, 35 euros. Everything went so smoothly and we decided to book a return taxi. All email communication in English was very good and once again the driver was on time. Would highly recommend and would have no hesitation in using again!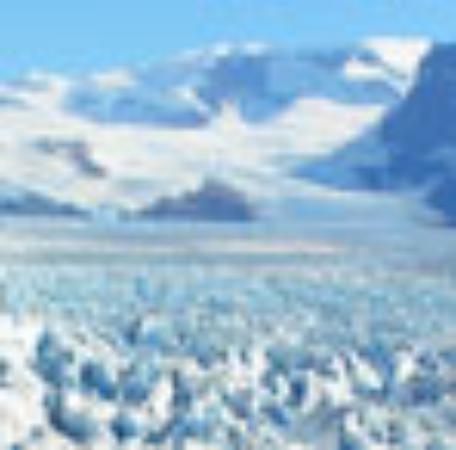 tonist737 last minute reservation
I took the airport taxi service from Dubrovnik airport to Medjugorje in Bosnia and it was perfect.
The car was very comfortable, the driver friendly. As soon as I arrrived the driver was waiting for me in the airport, he had no problem understanding English he even took the time to explain to me the different touristic sites that were on our way to Medjugorje.
The price was fair compared to what was offered online and the fact that I was able to pay him cash was an added value to the service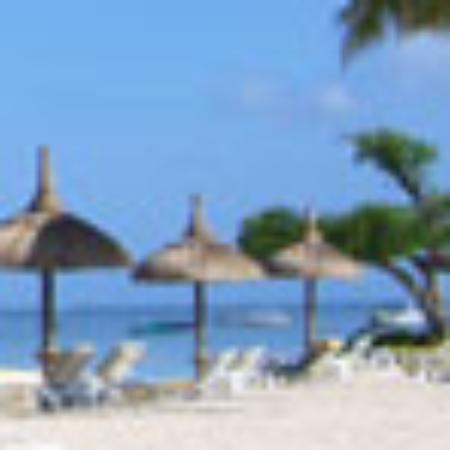 fletcherrobert700 Medjugorje trip
Absolutely perfect service! Tomislav was extremely responsive via email and my driver Mike was a pleasure to drive with. I couldn't have asked for a better driver or taxi service overall – I give them a 10 out of 10 as they were perfect in every respect.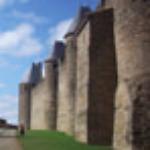 424josiph Fantastic Taxi Service!