We decided to book a last minute taxi and called up Dubrovnik taxi just before we left to go to the airport. The driver was there waiting for us in the arrival hall at Dubrovnik airport. The car (Skoda Superb) was clean and comfortable and the driver pointed out interesting places en-route to our hotel. Price paid was as quoted, 35 euros. Everything went so smoothly and we decided to book a return taxi. All email communication in English was very good and once again the driver was on time. Would highly recommend and would have no hesitation in using again!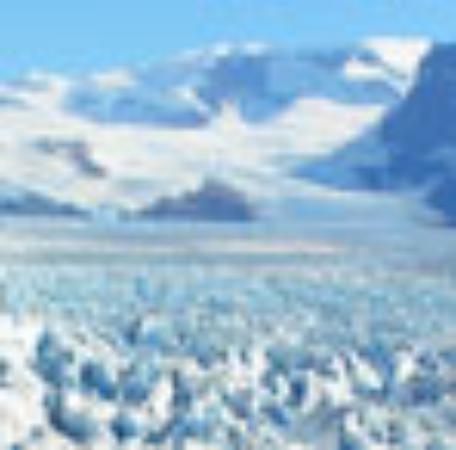 tonist737 last minute reservation
Excellent service from the simple booking procedure and found their prices very reasonable. The driver was waiting inside the airport on arrival and the driver took my suitcase and wheeled it to the vehicle. The service from taxi Radulovic Dubrovnik was excellent and I will be booking with them again in the near future.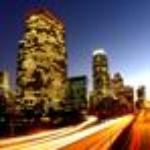 greentea2018 excellent taxi service
I was very impressed with the service, and do not have any negatives to report. The drivers were pleasant and helpful. I would definitely use the service again.

stephentravel77 Radulovic taxi Dubrovnik
Great communication from pre booking until pickup. Driver was waiting as expected and the car was parked just a few steps away. Comfortable car, calm driver, polite. Will definitely use again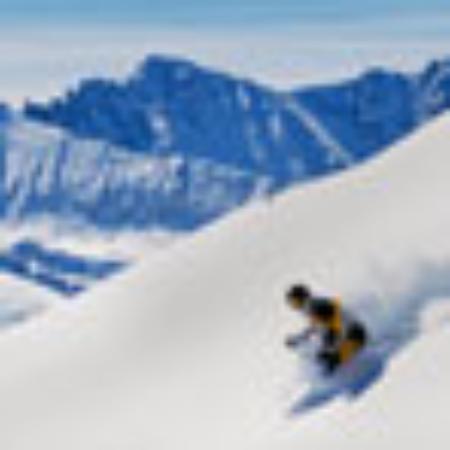 gregoryrayner2 Great communication
Absolutely perfect service! Tomislav was extremely responsive via email and my driver Mike was a pleasure to drive with. I couldn't have asked for a better driver or taxi service overall – I give them a 10 out of 10 as they were perfect in every respect.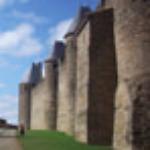 424josiph Fantastic Taxi Service!
READ MORE